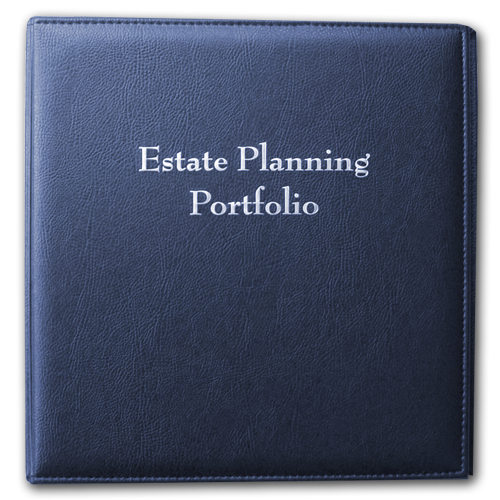 Revocable Living Trust Portfolios
Living Trusts allow you to manage your assets while alive, if incapacitated, and transfer them efficiently and inexpensively at death. Pluses: creditor protection and tailored provisions for minors and special needs heirs.
Wills, Powers of Attorney
Coming Soon.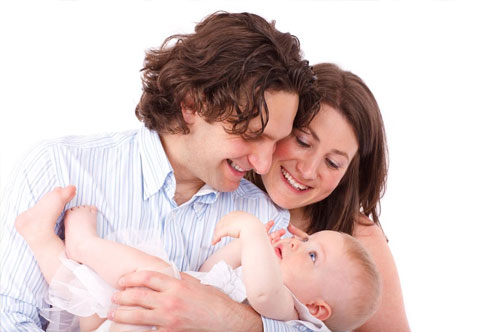 Estate Planning
Who needs an Estate Plan? Everyone who owns anything. Concerns range from avoiding probate or conservatorship to controlling distributions to beneficiaries after your death.
Do you have a written plan for the management of your resources if you become incapacitated during your lifetime or for the efficient, economical distribution of your estate to your heirs at death?
Jim Tewalt is a Certified Legal Document Preparer who has drafted hundreds of Living Trust Portfolios for clients who are still alive, have died or endured incapacitation. He is not an attorney and cannot provide legal advice or grant attorney–client privilege, but he can educate you, provide information necessary to you making informed decisions.
Retirement Income Planning and Annuities
Many people work hard and save to build a "nest egg," hoping it will be sufficient to last for twenty to forty years or more during their retirement years. NASA had a written plan that addressed every possible contingency when we sent a man to the moon and back. Retirement is an undertaking every bit as complex as putting a man on the moon and will span many more years. Do you have a written plan that enables you to look into your retirement future year by year and be assured that your money will not run out before you do? We believe that a sound retirement income distribution plan is the key for a successful retirement and we can show you how Annuities may fit into your planning by linking future interest earnings to the growth of the stock market without stock market risk and providing contractually guaranteed income for the rest of your life. Do you know your income distribution plan?